Gallery Poulsen at North Kunstmesse, Aalborg
Gallery Poulsen is once again out and about! This time we are heading West to Aalborg's art fair North Kunstmesse September 6 – 8. The parking house, where the art fair will take place is just perfect for us. It is urban and raw just like Brooklyn, where our international adventure started almost 10 years ago.
This year we are bringing our entire fantastic summer show "Inglourious Basterds" to Aalborg on the occasion of the North Kunstmesse and our stand at the fair will thus be an exceptional opportunity to see not only selected works, but a complete exhibition. Extraordinarily we are also bringing a solo show by Angela Gram in addition. As our current show is travelling, the gallery in the Meatpacking District in Copenhagen is closed until September 10.
On a daily basis we do reside in the Meatpacking District, but make no mistake, our Jutlandic DNA is not to be forgotten and so it is with great pride that we bring this year's highlight, this summer show, with the gallery's best artists to North. We are bringing a small piece of the vibrant contemporary art scene from big cities like New York, Los Angeles, Rome and London.
"We say what we mean, and we do what we say". See you in Aalborg!
The show was recently featured in Juxtapoz Magazine. See here.
Read more about "Inglourious Basterds" here.
The following artists have created new works for the show:
Jean-Pierre Roy (US), Super Future Kid (DE), Alfred Steiner (US), Alison Blickle (US), Angela Gram (US), Taylor Schultek (US), Eric White (US), Ian Ingram (US), John Jacobsmeyer (US), Nicola Verlato (IT)
---
Gallery Poulsen on North Kunstmesse, Aalborg
September 6 – 8 2019
Find os at booth 4
Læs mere om North Kunstmesse her
---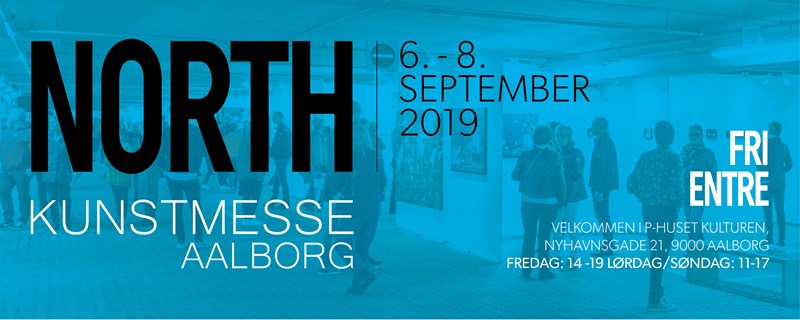 ---